Sintered Grinding Solid Tungsten Carbide Rod
Brand Name : JINXIN
Place of Origin : CHINA
MOQ : 10-15 DAYS
Packaging Details : 1000000 PCS/MONTH
1. 100% virgin raw material 2. High wear resistance 3. Senior engineer professional technical service team 4. 100% inspection before shipment 5. Shipped on time
Tungsten carbide rods with double spiral hole
Tungsten carbide rod is a high hardness, high strength product that main material is WC, and others precious metal. Specialized in tungsten carbide round bars, with an outstanding product line of coolant and solid carbide rod, we manufacture and stock unground and ground carbide rods for you. Our h6 polished chamfered carbide rods are the most popular.

Carbide rod characteristics
1. Made by high quality tungsten carbide superfine powder
2. Precision equipment with 10MPa HIP-Sinter stove standardized manufacture.
3. High hardness and high strength
4. Special advantages: Red hardness, wear resistant, high elasticity modulus, TRS, chemical stability, impact resistant, low dilatation coefficient, heat conduction and electric conduction same with iron.
5. Special technology: high pressure sintering of high temperature vacuum. Reduce porosity, reduce compactness and mechanical property. Various grade, types and sizes.
6. Different grade for your reference.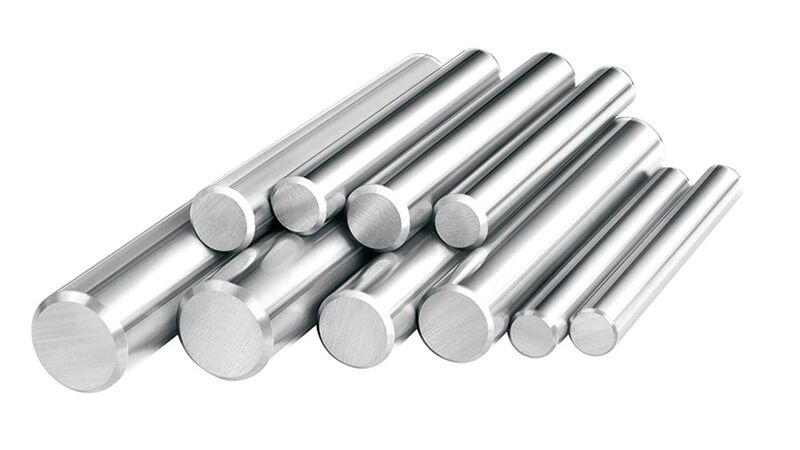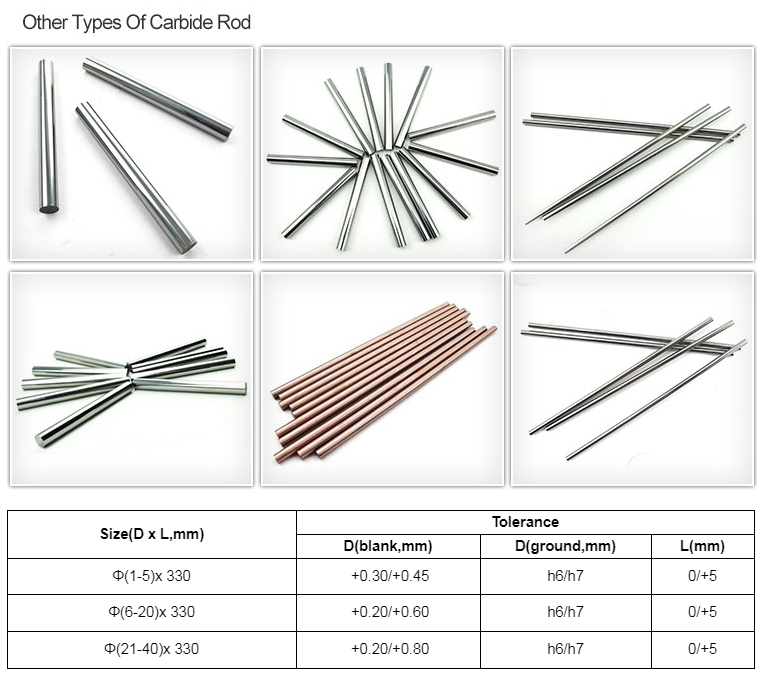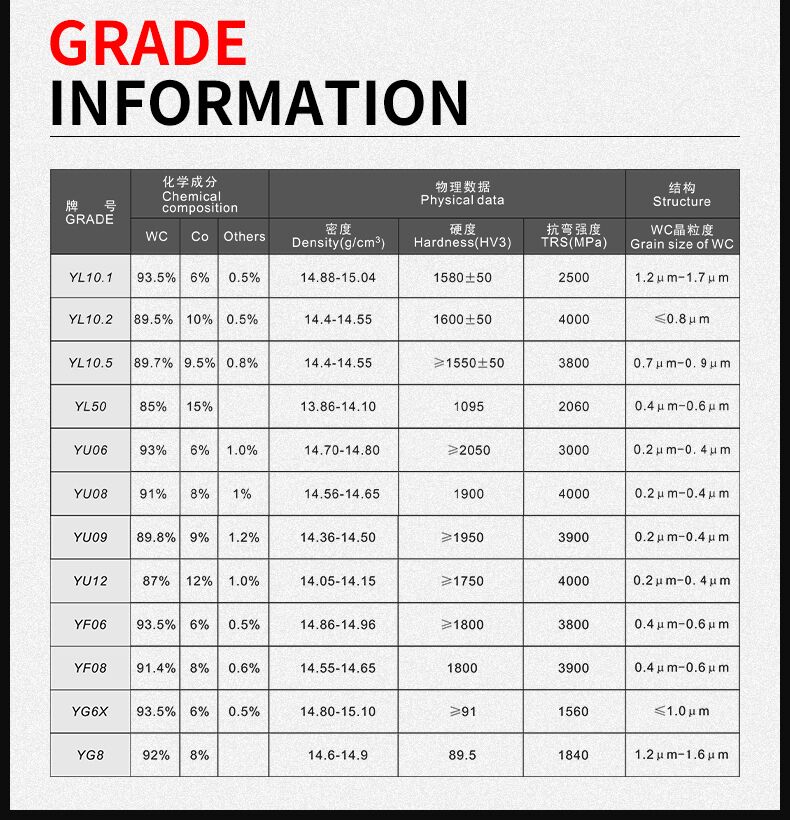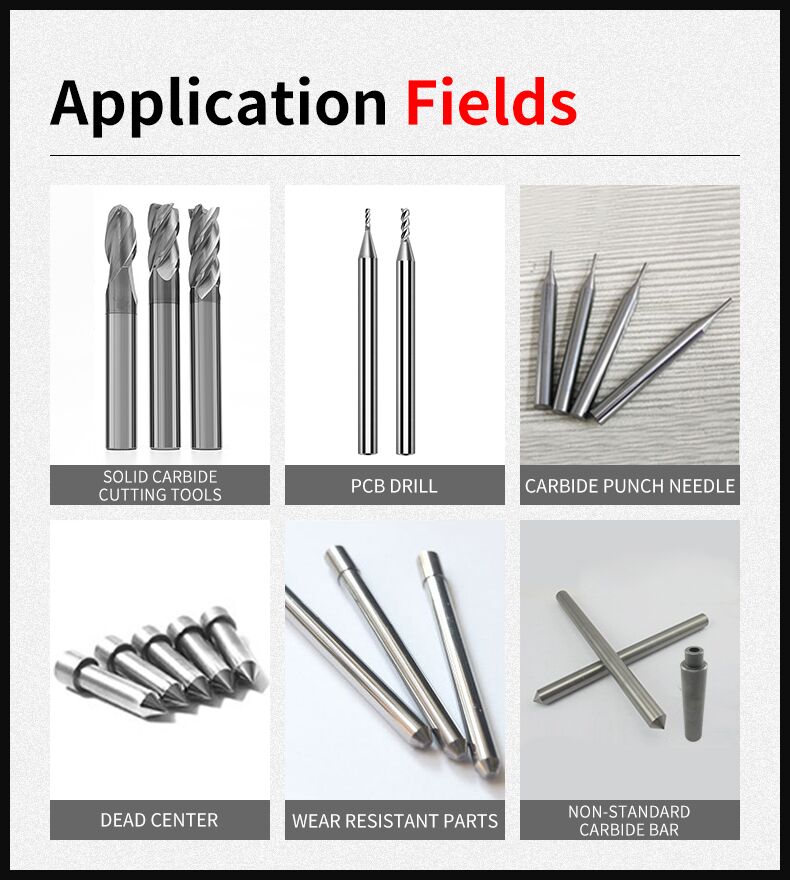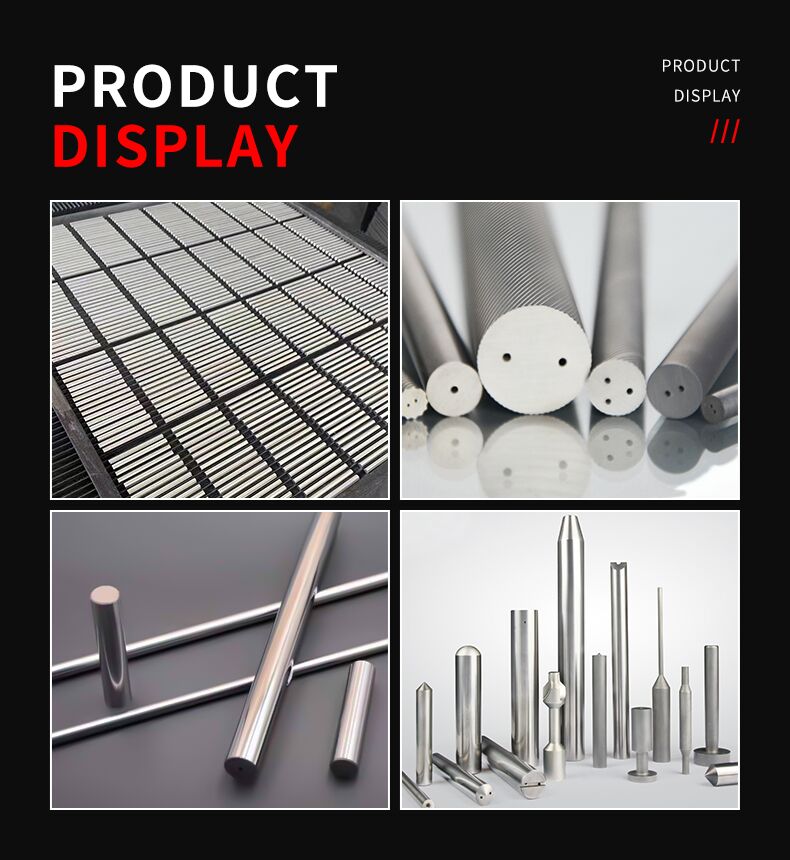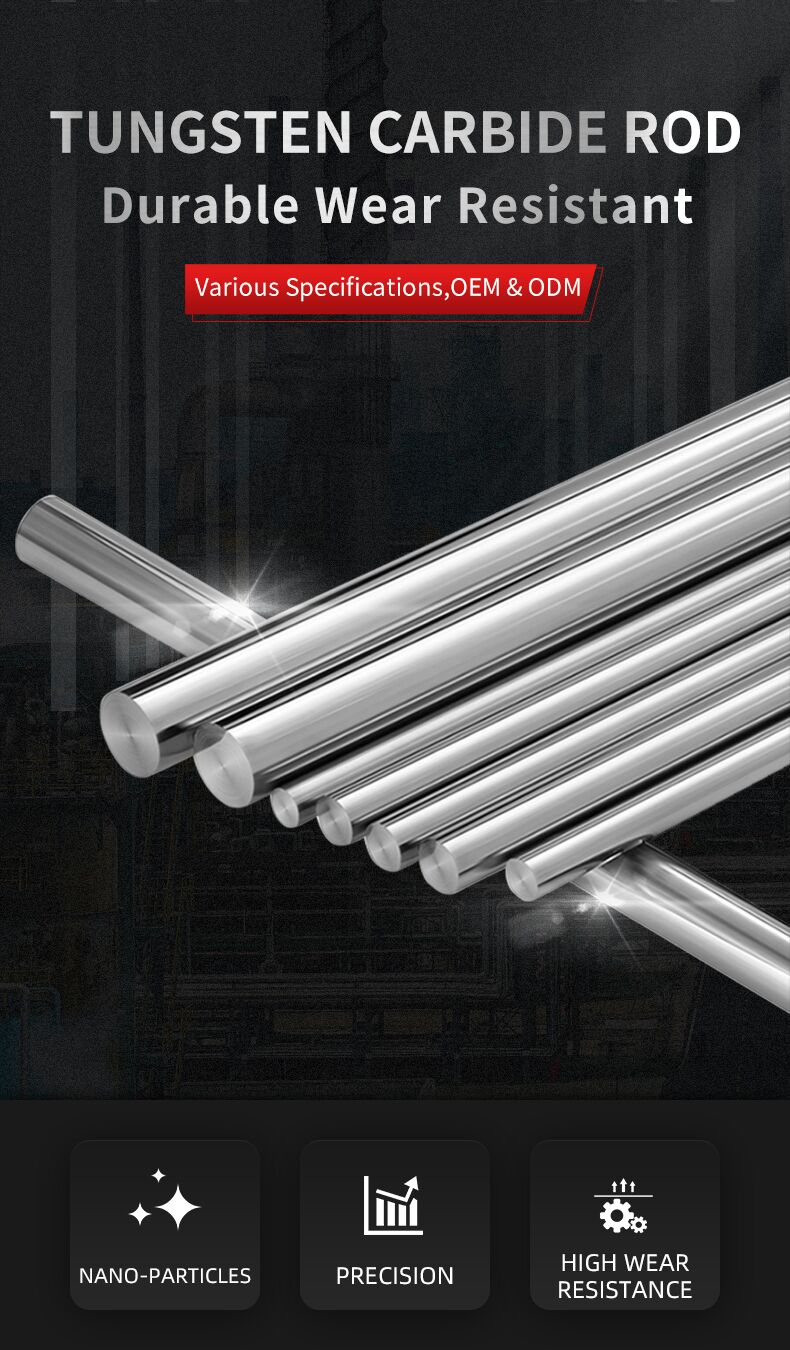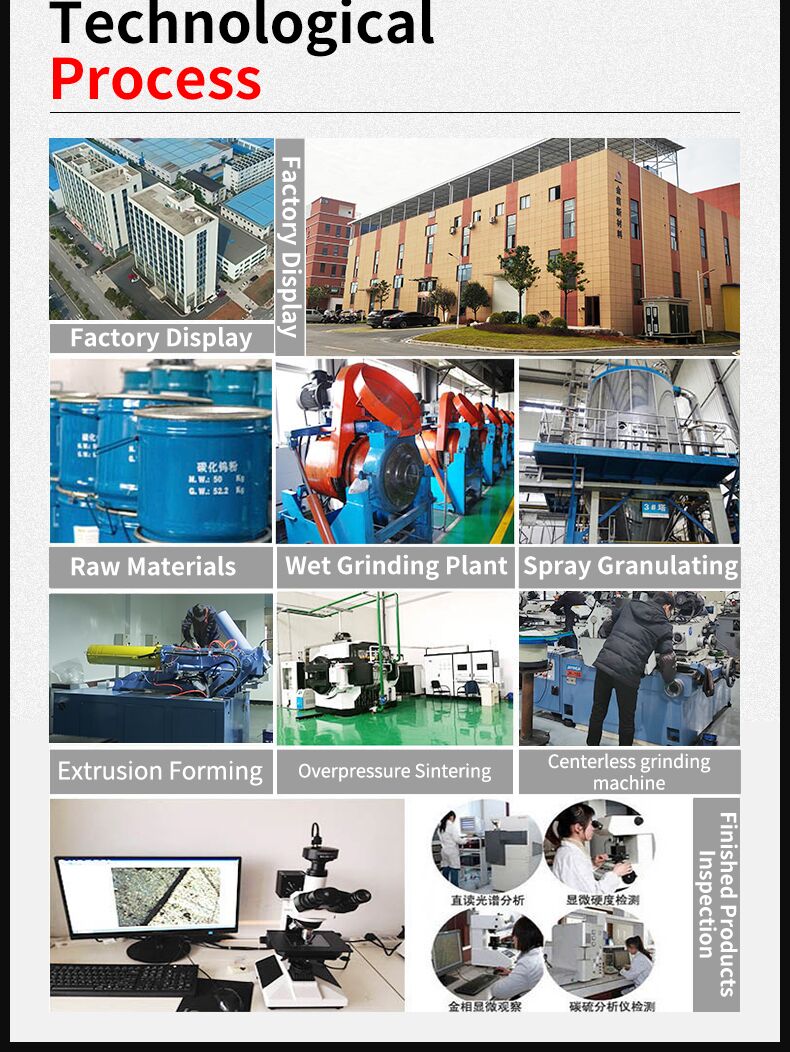 Contact:vincent
Mob: +8613357331966
wechat:13357331966
WhatsApp: +8613357331966
Email: jinxin012@ojinxin.com
Please feel free to give your inquiry in the form below. We will reply you in 24 hours.