manufacturer of lathe CNC tungsten carbide inserts turning tools
Brand Name : JINXIN
Place of Origin : CHINA
MOQ : 7-15DAYS
Packaging Details : 10 ton/month
A manufacturer with 12 years experiences of producing carbide cutting tools, including carbide turning,milling,threading,grooving insert,carbide end mill,drill bits,etc.Complete specification of carbide milling insert. Currently we have more than 2000 different products from mainly brand all over the world.
Manufacturer of lathe CNC tungsten carbide inserts turning tools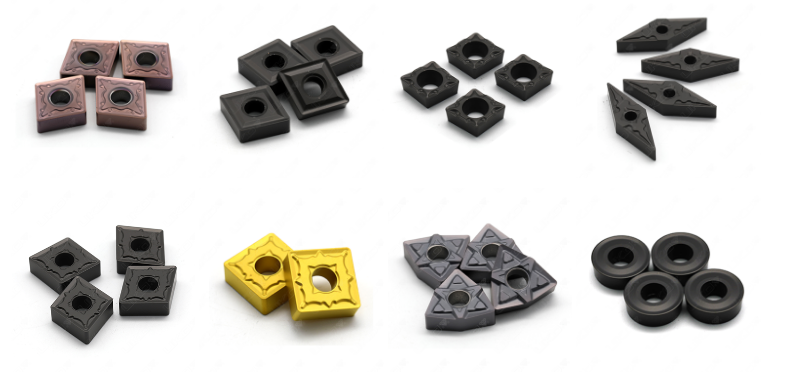 carbide inserts with sharp cutting edge can reduce the vibration of machining process, which is beneficial to the insert surface with low roughness.
Optimized chipbreaker structure improve the cutting performance and chipping control, contributing to easy and fast cutting. The combination of specific substrate and coating, well balanced the different wear patterns of center inserts and surrounding inserts.
Specifications
1.Tungsten carbide insert for turning;
2.PVD/CVD coated,dark bule,black or yellow;
3.Application machine:CNC machine ,Milling machine;
4.Different model sizes: DNMG1504**,DNMG1506**;
5.Application holder: MDJNR/L**,MDPNN**,PDJNR/L**,PDNNR/L**,PDSNR/L**,PDUNR/L**;
6.Workpiece material: steel / staniless steel / alloy metal;
7.100% virgin tungsten carbide material;
8.Long used tool-life and perfect cutting effect.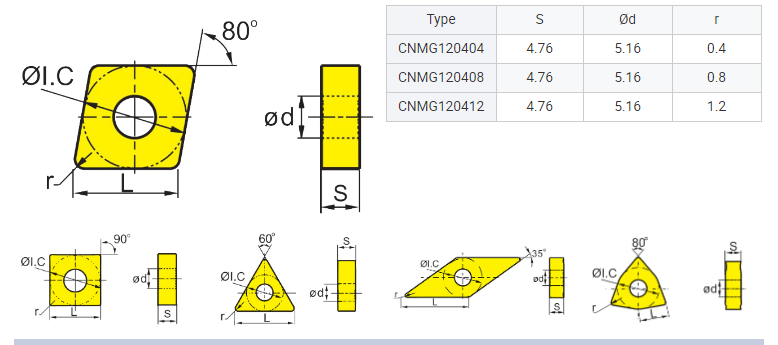 Please feel free to give your inquiry in the form below. We will reply you in 24 hours.