Solid carbide grinding ball
1. 100% raw materials
2. advanced equipments
3. Good abrasive resistance
4. High precision
Tungsten carbide balls
Type
Q-2.3
Q-2.5
Q-2.7
Q-3.3
Q-4.2
Q-5.5
Q-6
Q-8
Q-10
Diameter
2.3
2.5
2.7
3.3
4.2
5.5
6
8
10
Tolerance (mm)
±0.3
±0.3
±0.4
±0.4
±0.5
±0.5
±0.5
±0.5
±0.5
Type
Q-12
Q-20
Q-25
Q-30
Q-35
Q-40
Q-45
Q-50
Q-60
Diameter
12
20
25
30
35
40
45
50
60
Tolerance (mm)
±0.6
±0.6
±0.6
±1.0
±1.0
±1.2
±1.2
±1.6
±1.6
1. material : WC 94%, Co 6%
We can also provide other material as your request. Such as: WC 92%, Co 8%; WCNi
2. features :
high hardness , high precision , high antirust capability, high wear-resistant capability.
3. Application:
grinding, hardness examine machine, avigation , grinding machine, head pressure, and so on.
Pictures of tungten carbide balls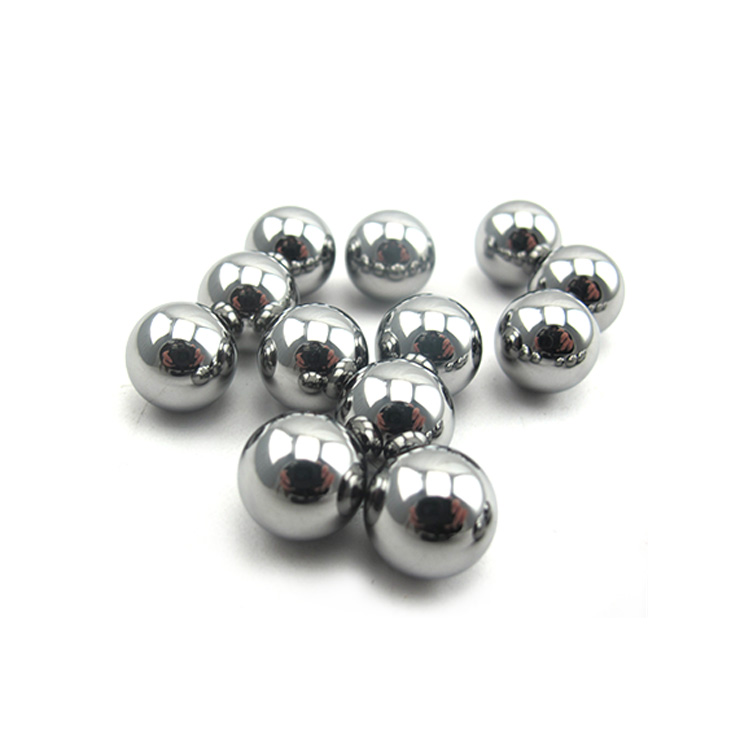 Please feel free to give your inquiry in the form below. We will reply you in 24 hours.