18.5g/cc polished super tungsten sphere shot from China supplier Tungsten
Brand Name : JINXIN
Place of Origin : CHINA
MOQ : 7-15DAYS
Tungsten Super Shot Tungsten alloy hunting shot also called tss shot which is used as the shot of shotgun. A shotgun is a firearm that is usually designed to be fired from the shoulder. The shot pellets from a shotgun spread upon leaving the barrel and the power of the burning charge is divided among the pellets, which means that the energy of any one ball of shot is fairly low. In a hunting context, tungsten alloy hunting shot makes shotguns useful primarily for hunting birds and other small games.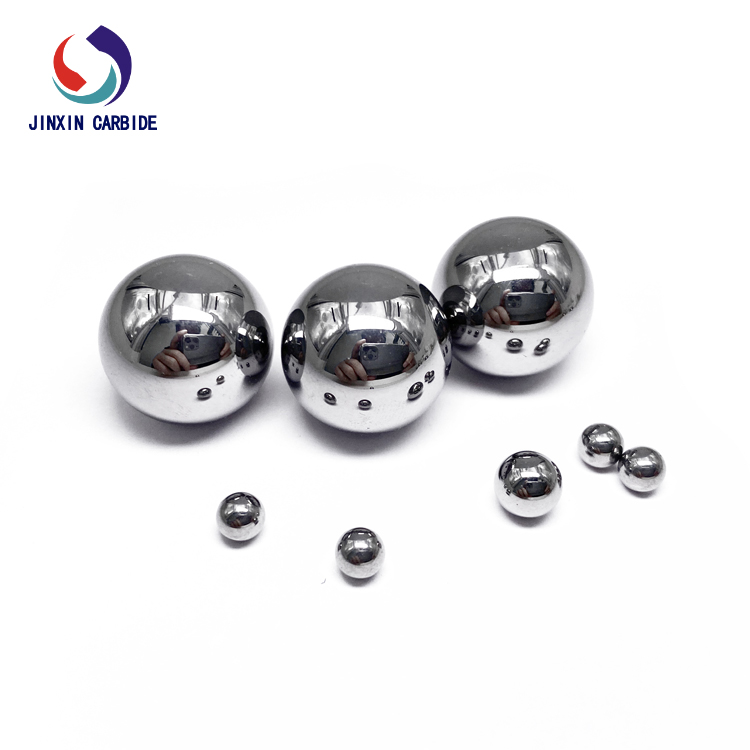 Products:
Tungsten alloy ball is called the smallest high-density ball in the field of tungsten alloy, which means that it can be used in many fields, such as small and high-density fields, such as golf club balls, fishing weights, hunting gear, The balance force of oil logging; there are also some precision instrument fields, such as mobile phone vibrators, clock counterweights, watch counterweights, mobile phone vibrators, flywheel counterweights, etc. High specific gravity tungsten balls and tungsten counterweights are widely used For counterweight and factory.

Size: 1mm-100mm.

Density: 15.8-18.5g/cm3

Composition: 85-97%W, W-Ni-Fe, W-Ni-Cu

Surface: sintered or ground

Applications:
High specific gravity tungsten balls and tungsten counterweights are widely used in counterweights.
Such as fishing counterweights, medical instrument counterweights, shielding materials, shotgun pellets, motorboats, sailboats, submarines and other water transportation tools, ballasts, etc.

We provide a variety of high-density alloys, which can be made into ROTF materials (blanks, oversized products to processing), rods, balls, and plates. We have strong processing capabilities, and we can provide you with standard size finished products or customized products.
1. Tungsten alloy shot is very dense and small in volume, which means it can be used in fields requiring small but heavy parts.
2. Counterweights in golf clubs, fishing weights, counterweights for military defense,equipment, counterweights, prefabricated fragments, oil logging.
3. Also some fields in precision industry, such as mobile phone vibrator, clock cube, self-winding watches, anti-vibration toll holders, flywheel weihts, etc.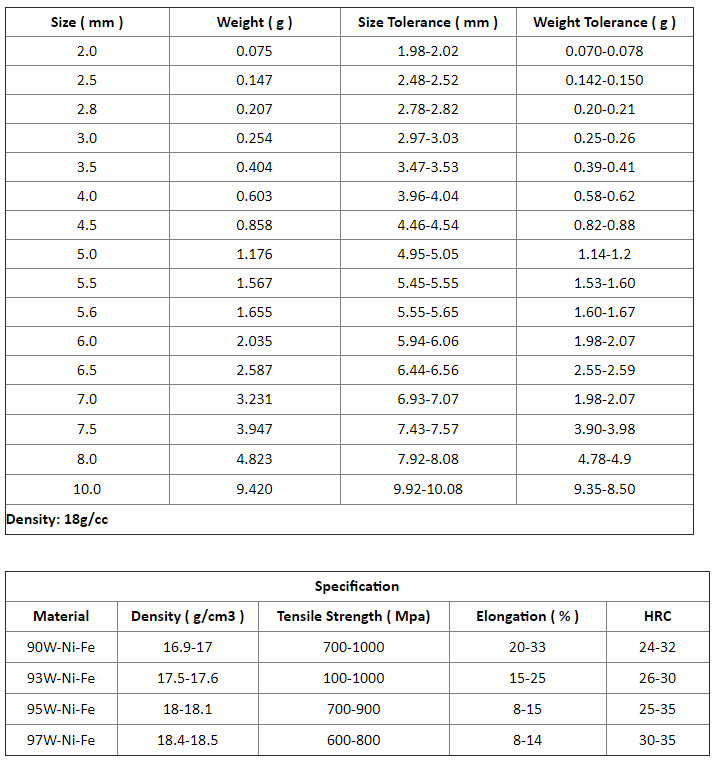 Workshop & Equipment
Our company has high pricision equipment,excellent technology,professional sales and ater-sales team. In recent years,our company has introduced a seried of advanced equipment including sintering furnace,rolling mill,annealing furnace.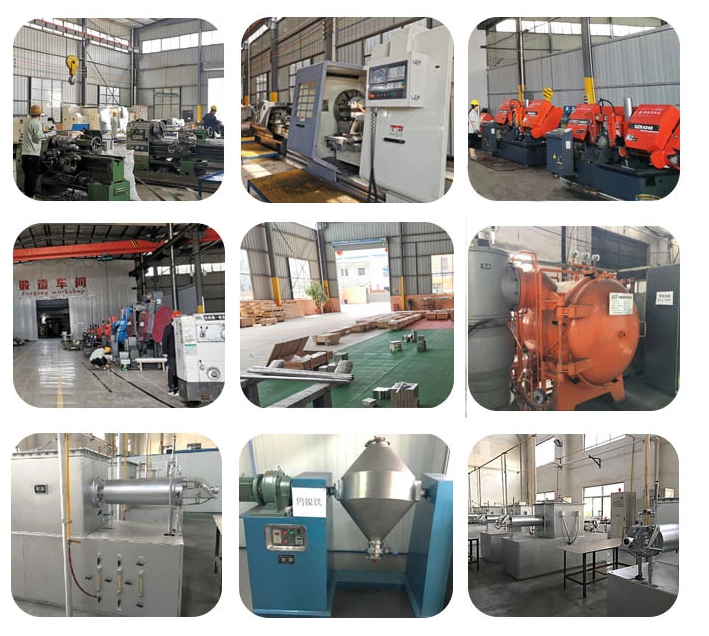 Delivery and packing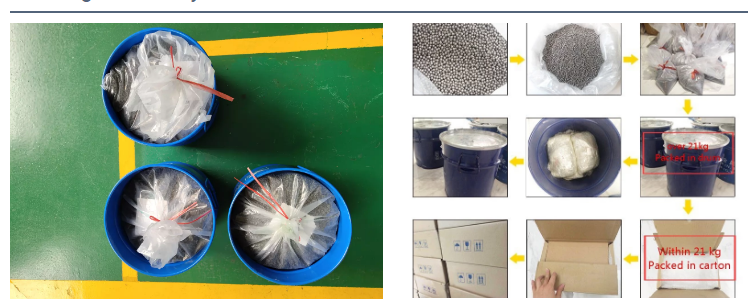 ---
Any interested items please feel free to contact:
Contact:vincent
Mob: +8615573301853
wechat:+8615573301853
WhatsApp: +8615573301853
Email: jinxin012@ojinxin.com
Please feel free to give your inquiry in the form below. We will reply you in 24 hours.