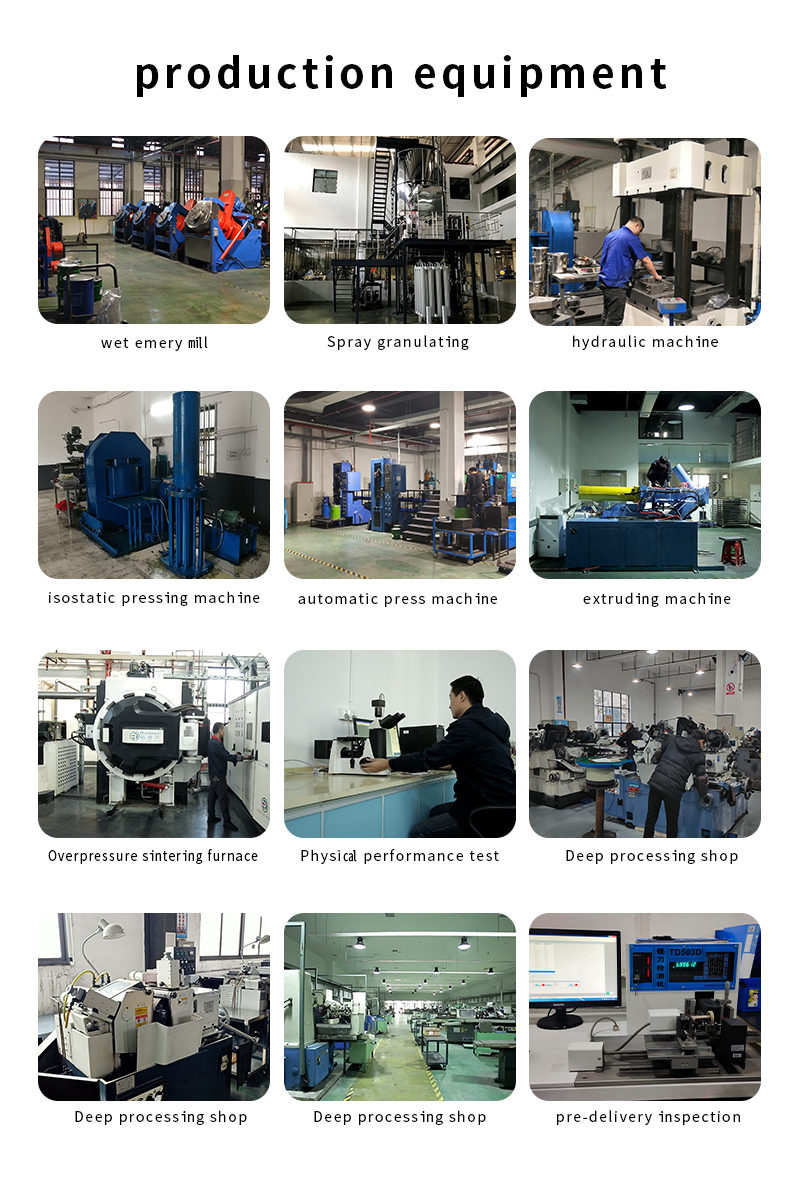 Jinxin company pressing workshop, TPA automatic press, 1000 ton hydraulic press, 500 ton isostatic press, extrusion molding machine and other advanced production and molding equipment, with high degree of automation and good precision, ensure the product size meet different customer requirements. Jinxin company has a complete set of large, medium and small equipment and can produce product from 0.5kg to 150kg.in order to meet different custom requirements, We have supporting semi-processing molding equipment. Jinxin company has perfect quality management systems and strict process discipline to make our products greatly appreciated in a variety of different markets throughout the world.
Jinxin powder processing workshop
Our senior technical experts research and develop new materials suitable for different using environments, strictly guide mix proportioning raw material. Using our most advanced spray drying tower, tilting wet mill, Screening granulator and other advanced equipment in the industry, the product purity is higher, the mixing particle size is more uniform, to ensure the high quality and stability of the finished product. jinxin company has a complete set of quality management system, each process must be strictly controlled until the finished products leave warehouse to customer.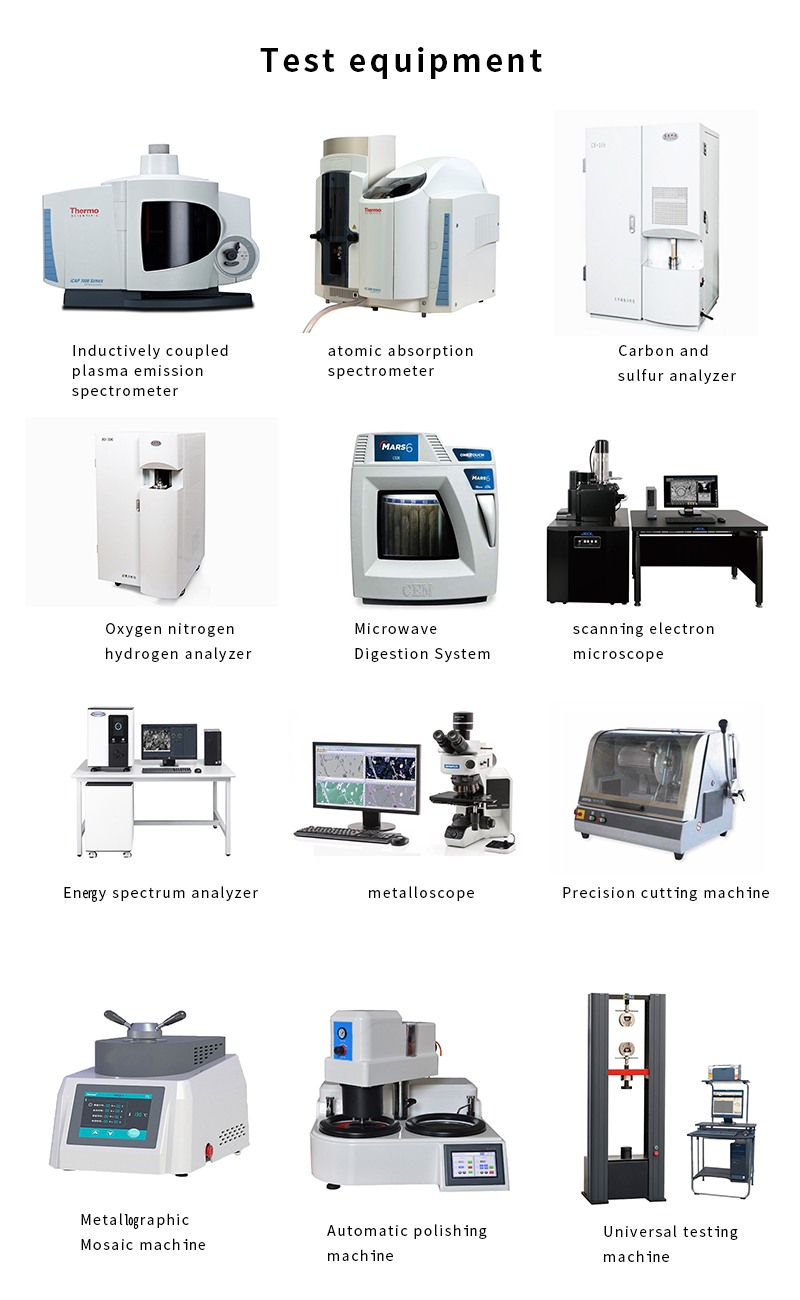 Jinxin sintering plant has 10 MPa Vacuum-pressure Sintering Furnace, automatic computer temperature control system, and equipped with professional technicians to monitor the whole process of multi-point atmosphere and multi-point temperature in the sintering furnace to ensure the excellent quality of the finished product.Jinxin Company's deep processing workshop has universal grinding machine, five-axis grinding machine, WEDM machine which imported from Germany, surface grinding machine, centerless grinding machine, polishing machine, Coordinate Measuring Machine etc., aim to fully meet customer requirements. All of our products adopt international standards, we have rich export experience for 20 years, and keep long-term cooperation with customers from 50 countries,Jinxin brand enjoys a good reputation at home and abroad.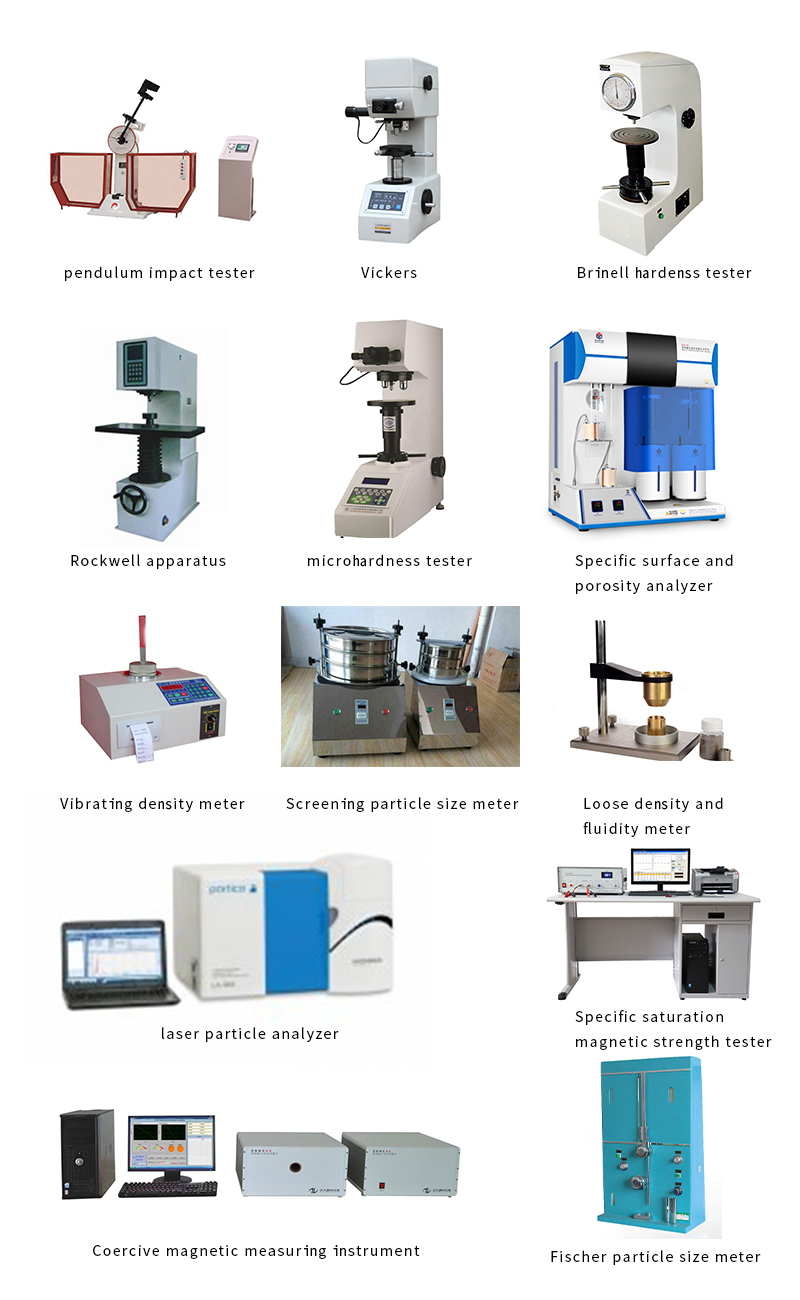 As a Chinese precision tungsten carbide R&D and manufacturing company, Zhuzhou Jinxin has been committed to promoting the development of China's precision tungsten steel industry. It is a domestic technology leader and leader in the fields of precision manufacturer. The company has imported inside diameter micrometers, precision image measuring equipment, imported two-dimensional, precision roughness profilers, various precision inner hole plug gauges and other testing equipment to ensure the accuracy of product manufacturing.