Competitive offer 18g/cc tungsten shot TSS for turkey shot
Brand Name : JINXIN
Place of Origin : CHINA
MOQ : 7-15DAYS
Packaging Details : 10 ton/month
Tungsten Super Shot Tungsten alloy hunting shot also called tss shot which is used as the shot of shotgun. A shotgun is a firearm that is usually designed to be fired from the shoulder. The shot pellets from a shotgun spread upon leaving the barrel and the power of the burning charge is divided among the pellets, which means that the energy of any one ball of shot is fairly low. In a hunting context, tungsten alloy hunting shot makes shotguns useful primarily for hunting birds and other small games.
Super quality high density tss Tungsten super shot factory supply
Tungsten ball/shot/beads/spheres for hunting
18-18.5g density non-toxic tss tungsten huning shot on sale
We have dia 2.0mm,2.25mm,2.75mm,4.5mm,5.0mm,7.0mm,10.0mm in stock now!!!
Material:90,93,95,97WNiFe,WNiCu
Diameter: 1.8MM, 2.0MM, 2.25MM, 2.75MM, 3MM, ~10.0MM (Customized your Need)
Density: 11g/cc, 13g/cc, 15g/cc and 18g/cc,18.5g/cc.
Composition: Most WNiFe, others will be customized
Surface: metal luster, polished.
Shape:Ball,shot,sphere,beads,cylinder,cube,block etc.
Application:tss hunting etc.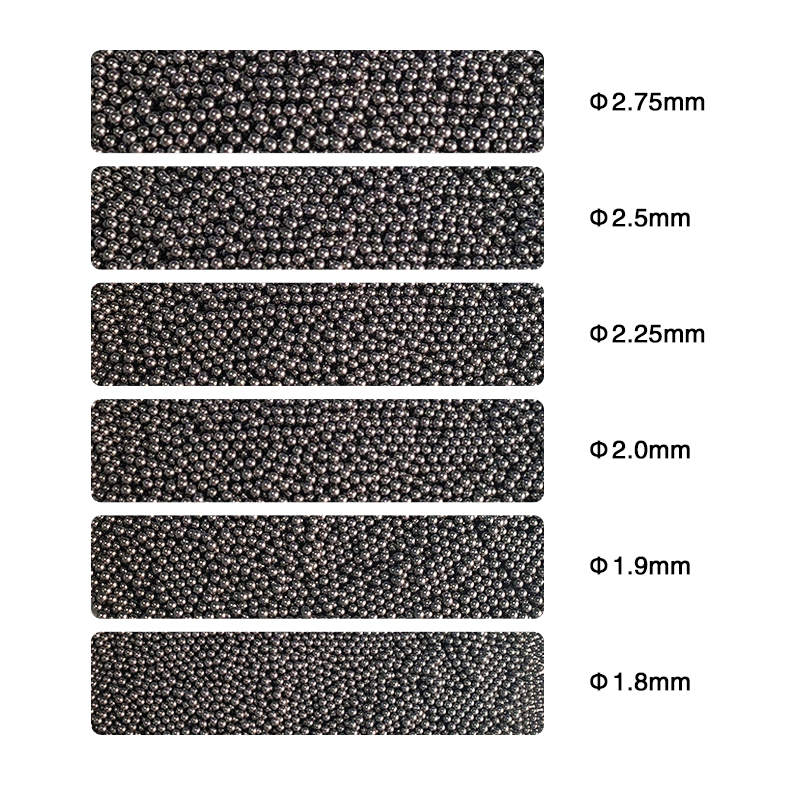 1. Tungsten alloy shot is very dense and small in volume, which means it can be used in fields requiring small but heavy parts.
2. Counterweights in golf clubs, fishing weights, counterweights for military defense,equipment, counterweights, prefabricated fragments, oil logging.
3. Also some fields in precision industry, such as mobile phone vibrator, clock cube, self-winding watches, anti-vibration toll holders, flywheel weihts, etc.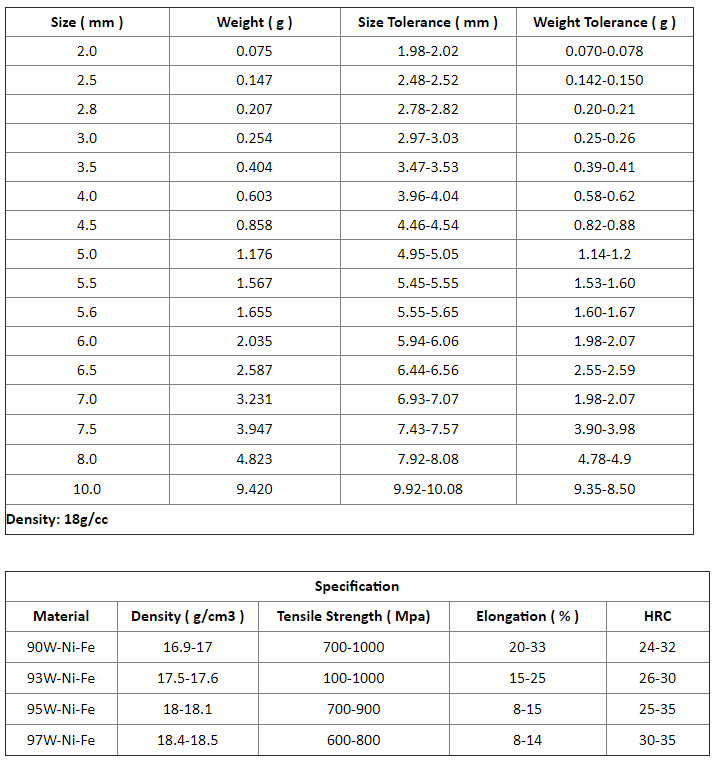 Workshop & Equipment
Our company has high pricision equipment,excellent technology,professional sales and ater-sales team. In recent years,our company has introduced a seried of advanced equipment including sintering furnace,rolling mill,annealing furnace.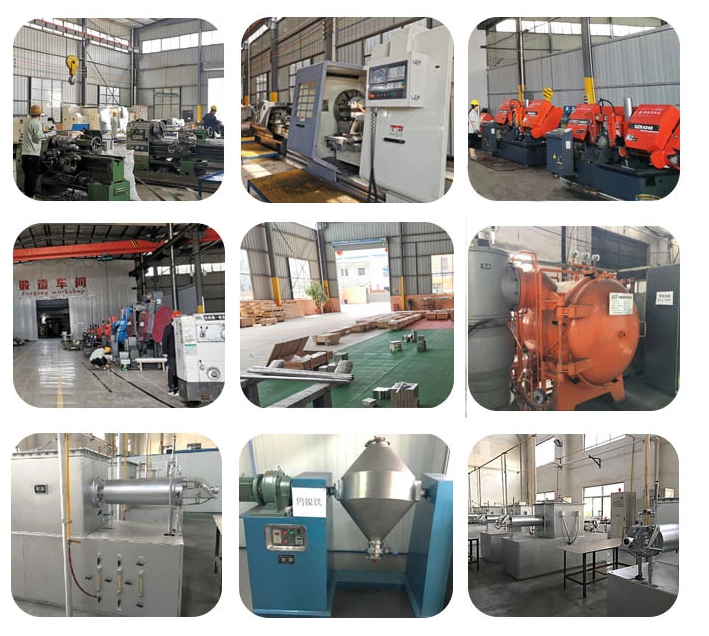 Delivery and packing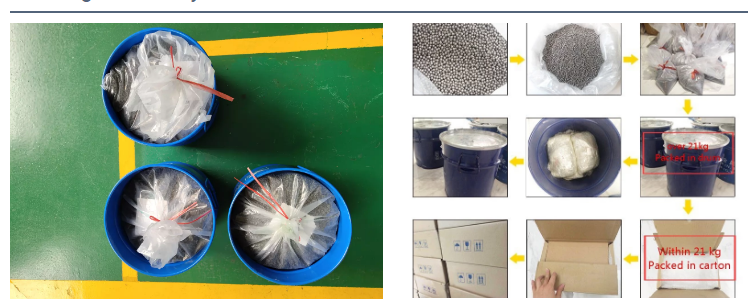 Please feel free to give your inquiry in the form below. We will reply you in 24 hours.