tungsten carbide groove roll
Brand Name : JINXIN
Place of Origin : CHINA
MOQ : 5kg
Packaging Details : Carton
Delivery Time : 20-30 days
JINXIN with decades' experiences in manufacturing equipment and spares for steel and iron ,we have established good reputation in supply of quality equipment home and abroad.90% of the products of the company with independent intellectual property rights.
Carbide rollers are widely used in metal forming, especially in hot rolling industry mainly for intermediate and last finishing stands to ensuring superior surface finish and dimensional stability of processed metal products. Rolls are also commonly used for wire flattening, de-scaling and straightening applications.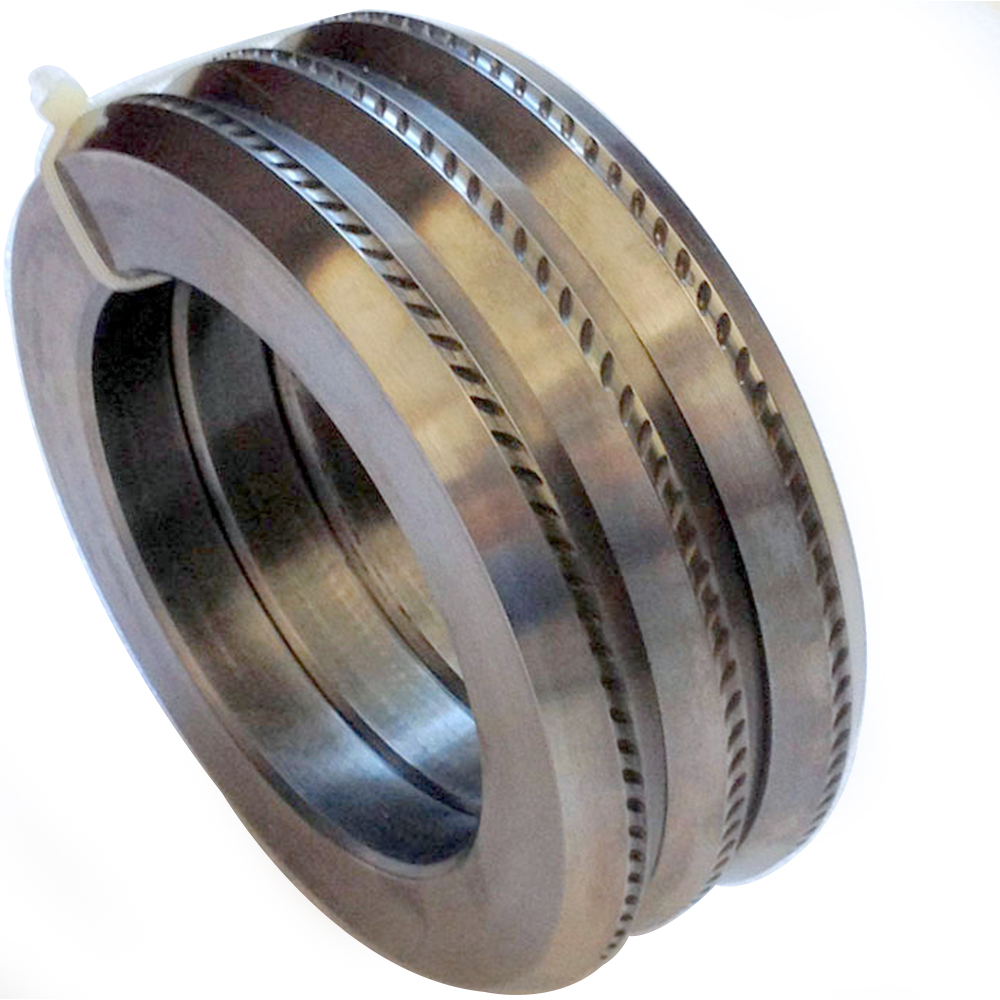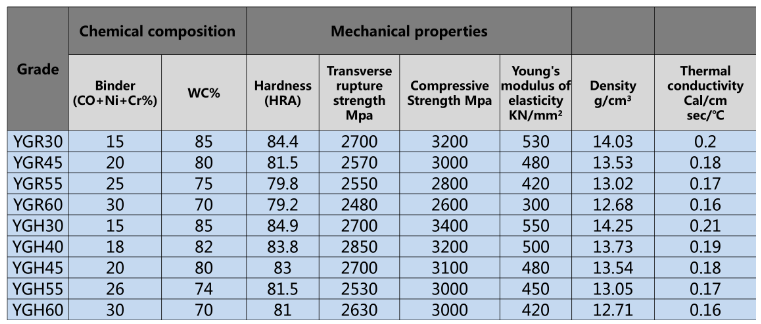 Application:
Tungsten carbide roller used on the stretch reducing mill for bars, thread steel bars and common wire with the durability 10 to 20 times higher compared to common steel roller. The surface quality and the steel bar size accuracy are greatly improved. The cemented carbide roller reduces effectively the production cost and improves the quality.
Roller for Profile Wire Rolling, Flat Wire Rolling, Construction Wire Rolling, Plain Wire Rolling and Welding Wire Rolling, Wire
Straightening, Wire Guiding etc.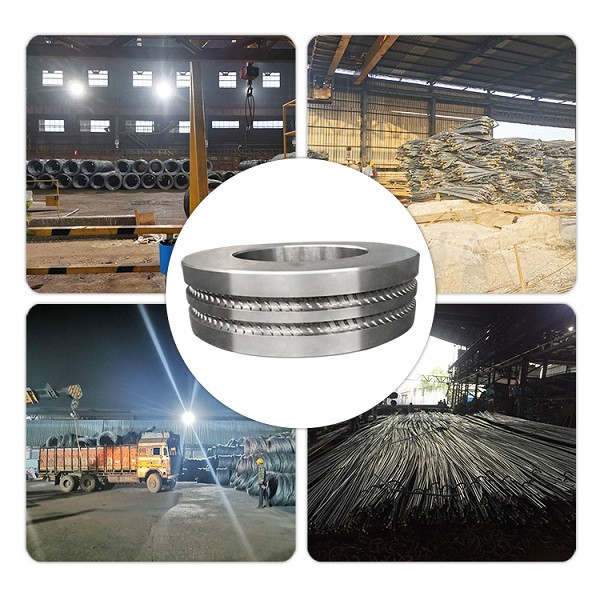 Please feel free to give your inquiry in the form below. We will reply you in 24 hours.