About Tungsten carbide mold processing
Usually tungsten carbide die processing includes rough machining, semi-finishing, and finishing. The same is processing. What is the difference? Zhuzhou Jinxin has focused on cemented carbide mold processing and production for more than ten years and has rich experience. Zhuzhou Jinxin Answer your doubts!
1. Rough machining of parts. For rough machining of parts, we take iron cutting as an example. As long as the outer contour and islands of the part are given, the machining track can be generated. And it can automatically add arcs at the sharp corners of the track to ensure a smooth track to meet the requirements of high-speed processing. Mainly used for plane milling and slot milling. Multiple contours and multiple islands can be selected for processing.
2. Semi-finishing. The semi-finishing stage is to complete the processing of the secondary surface and prepare for the finishing of the main surface.
3. Finishing. The machining allowance of finishing is smaller than that of rough machining. Choose good props for cutting, control the speed and rotation speed of props, and pay attention to the size and gloss of the material.
Zhuzhou Jinxin produces a complete range of mold models, wear-resistant and high-temperature, non-standard customization is possible, and the delivery time is short. Welcome to consult.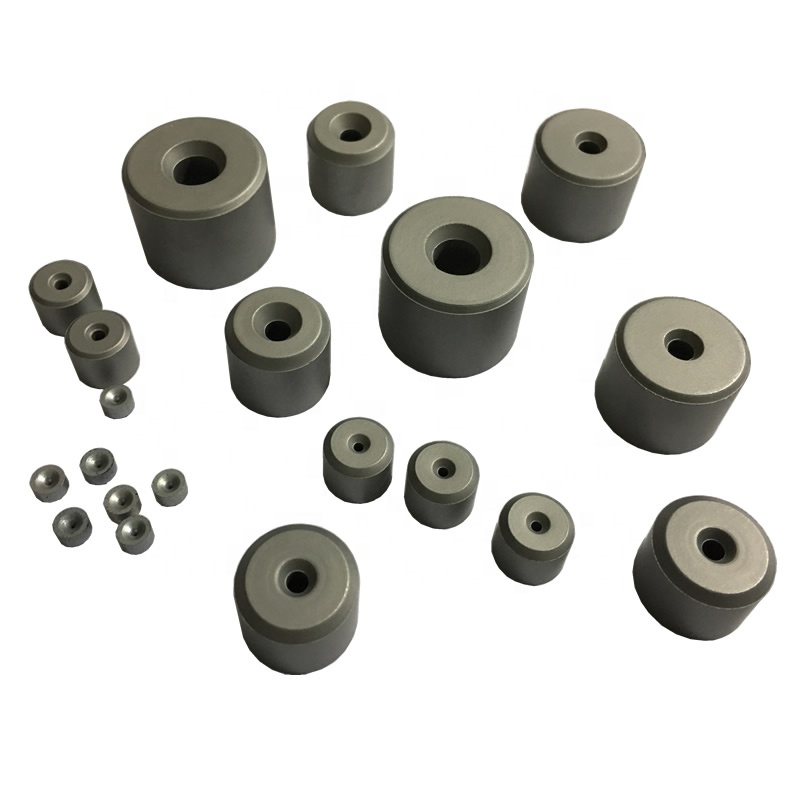 Please feel free to give your inquiry in the form below.
We will reply you in 24 hours.