Do you know customized tungsten carbide molds or dies?
Customized tungsten carbide molds or die is according to the size of the customer requirements or drawings of non-standard customized alloy die products, it belongs to the category of tungsten carbide die, but also has high hardness, corrosion resistance, high temperature resistance and small expansion coefficient and other advantages of a series of cemented carbide products.
Zhuzhou Jinxin non-standard tungsten carbide molds are widely used in various industries of drawing, shaping mold. Such as stainless steel tableware, utensils, metal parts such as stretching forming, as well as magnetic industries without magnetic mold. Customized tungsten carbide molds or die has the following advantages:
A. High hardness, long wear and durability, and high precision
B. Can be customized according to the drawing, specializing in difficult and high-precision complex molds
C. After-sales guarantee. Defective products can be returned or replaced.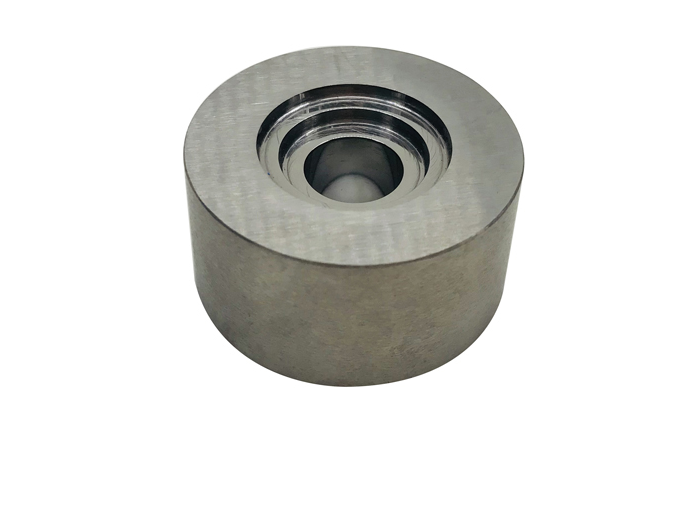 Sabrina Wu
Tel: +86 0731 28821498
Fax: +86 0731 22332243
Mob: +86 180-7331-9589
E-mail: sales06@jxcarbide.com
Skype & Wechat : 18073319589
Add: # 801, Building 3, No. 500 Jinshan Road, Jinshan Technological Industrial Park, Hetang District, Zhuzhou,Hunan China
Please feel free to give your inquiry in the form below.
We will reply you in 24 hours.