Do you know the application of tungsten carbide pin stud for grinding roll?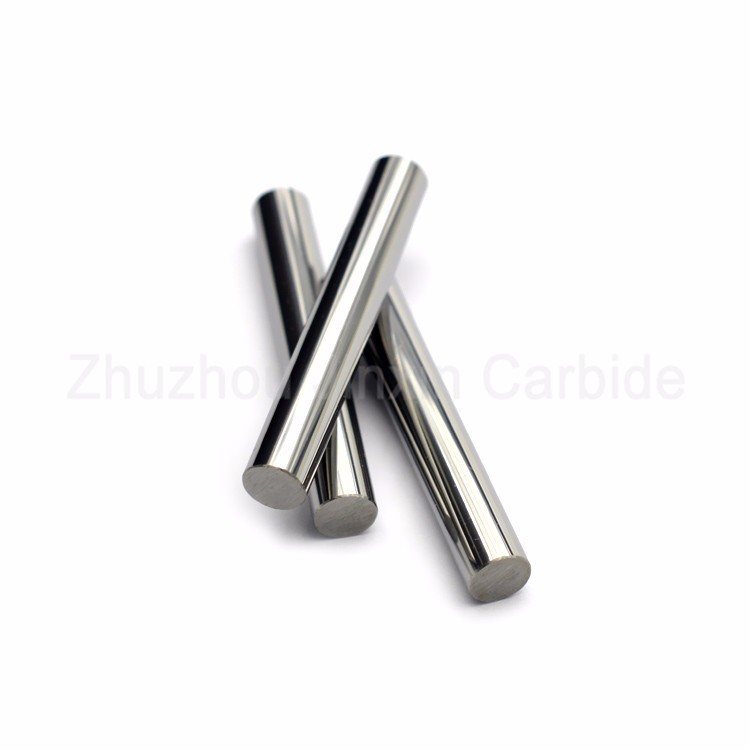 Now please allow us to introduce the characteristic of tungsten carbide pin stud:
1.The corners are rounded and chamfered to avoid partial damage during production, transportation, installation and use.
2.Sintering adopts overpressure sintering, which has good density and high strength.
3.Special technology is adopted to eliminate surface stress after processing and increase surface hardness.
Application of tungsten carbide pin studs: mainly used for crushing by roller press.
Roller press is an efficient crushing equipment. The roller cover of the roller press is the core small part on cement, mining, thermal power, coal chemical and other key equipment. Its performance directly determines the output benefit of the production line.
Tungsten carbide pin stud as the core accessories of the roller press, provide high wear resistance and high compressive strength for the roller press, which can meet the requirements of different working conditions.
The service life of studs is more than 8000 to 10,000 hours.
Tungsten carbide pin stud installing method:
1. Welding
2. Cold pressing
3. Hot inserting
Please feel free to give your inquiry in the form below.
We will reply you in 24 hours.