Engineering machinery tools tungsten steel ball teeth road machinery ball teeth
Engineering machinery tools tungsten steel ball teeth road machinery ball teeth
Construction machinery tools tungsten steel ball teeth use:
1. Applied to oil drilling and snow shoveling, snow plow machines and other equipment.
2. Used for shearer drilling tools, mining machinery tools and road cleaning snow removal and road maintenance tools.
3. Tools used in quarrying, mining, tunneling, and civil construction.
Carbide ball teeth product features:
1. The raw material is made of high wear and durability
2. Overpressure sintering
4. Can be customized according to customer requirements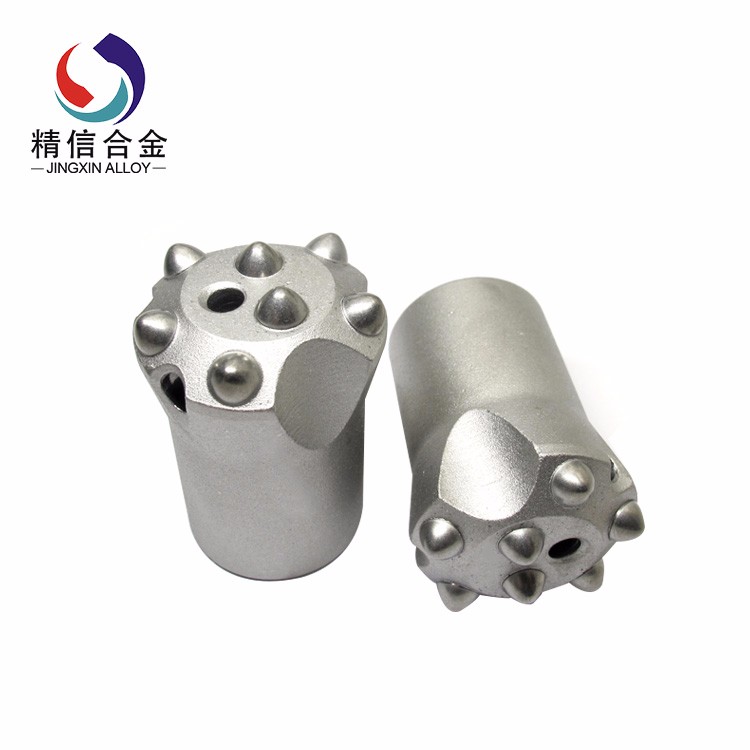 Please feel free to give your inquiry in the form below.
We will reply you in 24 hours.