How much do you know about tungsten carbide roller rings?
Tungsten carbide roller is one of the materials in great demand of steel mills, which is mainly divided into four categories: high-speed wire roll, new generation of high-speed wire hot roller, new generation of high-speed wire recheck roller, and cold rolling three-dimensional rolls.
Tungsten carbide rollers is produced by Zhuzhou Jinxin Cemented Carbide Co., LTD, with good thermal conductivity, high wear resistance and corrosion resistance, and good general performance, which obviously reduces the depth and width of thermal crack in rolling groove and reduces the risk of roll fracture.
Compared with high-speed wire hot roll, the new generation of high-speed wire hot roll has higher impact resistance, thermal fatigue resistance, and high wear resistance, which is suitable for high-speed wire rolling with a speed of more than 100 meters/second.
In the front frame of finished products of rebar and bar rolling mill, adopting the new generation of high-speed wire composite roller can greatly reduce to change the number of groove and roll, reducing labor intensity, improving labor production efficiency and the surface quality and percentage of finished products, thus obtaining significant economic benefits.
Cold rolled ribbed steel bar with cold rolled 3D roll has beautiful appearance, high dimensional precision, clear ribbed mark, changed the performance of ribbed steel bar and improved the strength.The rolling capacity at a time is up to (800-1500 tons), which is 20-50 times higher than that of ordinary tool steel. It can be used repeatedly to repair the mill, greatly reduce the cost, significantly improve the efficiency and efficiency.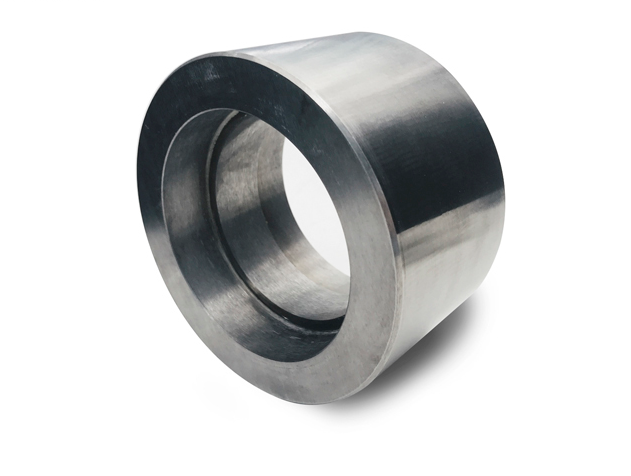 Sabrina Wu
Tel: +86 0731 28821498
Fax: +86 0731 22332243
Mob: +86 180-7331-9589
E-mail: sales06@jxcarbide.com
Skype & Wechat : 18073319589
Add: # 801, Building 3, No. 500 Jinshan Road, Jinshan Technological Industrial Park, Hetang District, Zhuzhou,Hunan China
Please feel free to give your inquiry in the form below.
We will reply you in 24 hours.