the future of the cemented carbide industry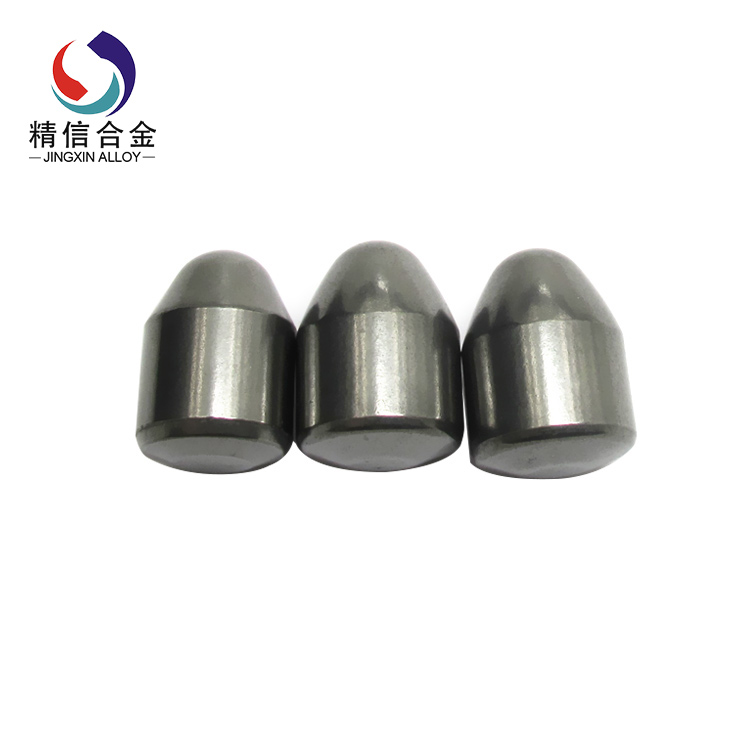 The cemented carbide industry has strict requirements on the product end and meticulous division, but it is not focused enough on the raw material field. Therefore, some cutting-edge high-end cemented carbide products are newly developed, and some of the first products rely on imported raw materials.

On the other hand, the smelting process of cemented carbide raw materials at the front end is not clear about the production demand at the back end. For example, the smelting process has extremely strict requirements for molybdenum elements in the ore, while the latter end has relatively lower requirements. Some products even use tungsten raw materials containing molybdenum.
"Now, the raw material supply side and the product production side are connected more frequently." Zhao Zhongwei, a professor at Central South University, said that with the "proposition" given by enterprises in demand, universities are studying to increase the diversity of raw materials and cover the newly added personalized needs of enterprises.
Statistics from the International Tungsten Industry Association show that the global consumption of tungsten and cemented carbide decreased significantly in 2020 due to the impact of COVID-19. Among the consumption of various terminal applications, transportation industry was the most affected, with a drop of 27%. That was followed by a 26 per cent decline in the energy sector, which mainly includes oil and gas. Mining/rock processing fell by 14%. In contrast, benefiting from the new development pattern of double cycle, China's cemented carbide industry in 2020 has achieved both revenue and profit levels. Although this is the "aftereffect" of the epidemic, it can be seen from the data in recent years that the consumption of tungsten by international advanced industries and enterprises is decreasing due to the transformation of products and services, but they still maintain the income scale and profit level much higher than their domestic counterparts.
"The difference lies in the fact that the international advanced peers have a long-term perspective, continue to invest in r&d and innovation with high intensity, and have made the product structure transformation as early as possible, from the supplier of cemented carbide products to the service provider of system solutions." Implies. That is to say, foreign enterprises are not selling simple products, but the ability to help customers solve problems, and this is China's cemented carbide industry to achieve high quality development should learn and reference.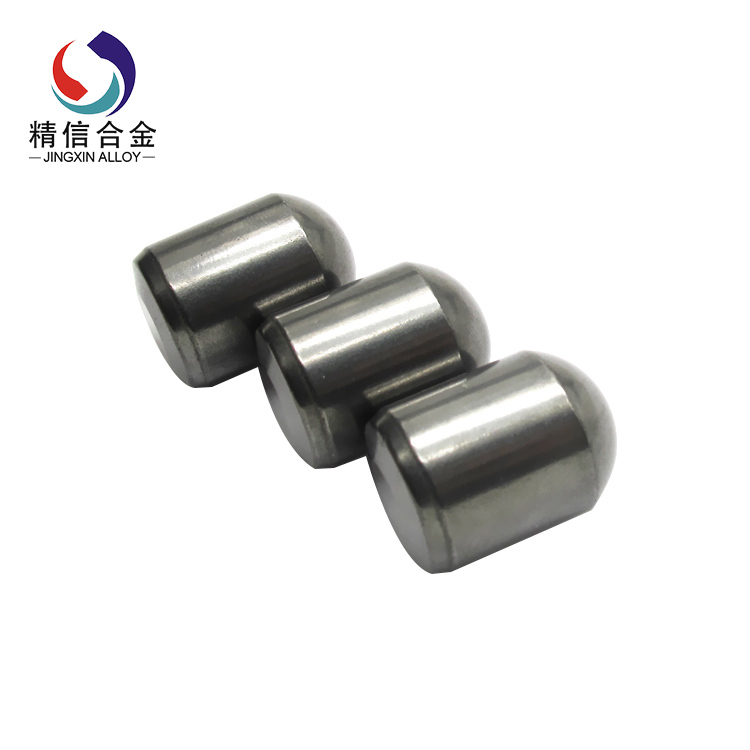 Please feel free to give your inquiry in the form below.
We will reply you in 24 hours.