Tungsten Carbide Wear-Resistant Parts Entering Korean Market
Warmly welcome korean customers came to Zhuzhou Jinxin Cemented Carbide Co., Ltd. for visiting and negotiating. although Its summer in China now, and it is 35 degrees in the shade, it does not affect the enthusiasm of customers to understand our company and our product tungsten carbide wear-resistant parts.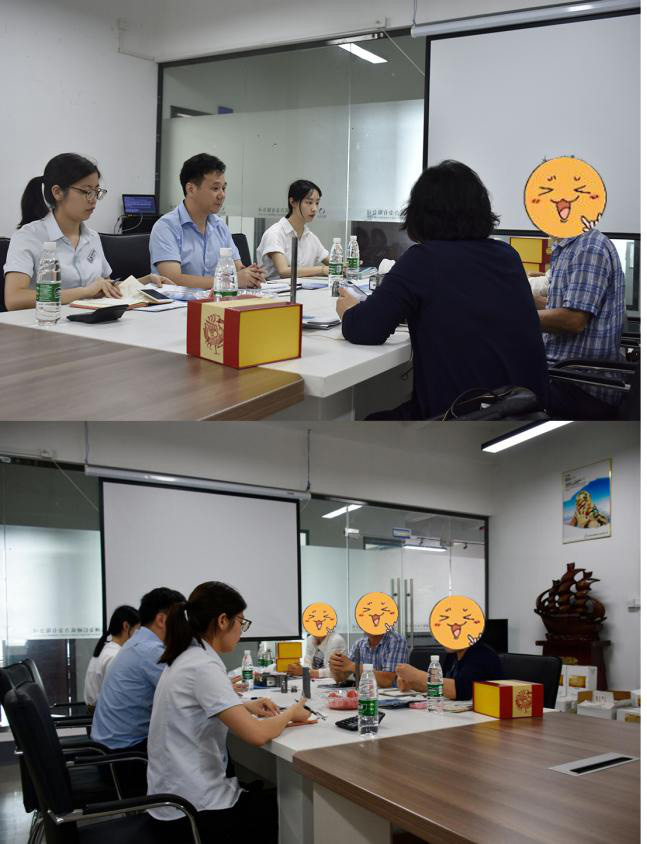 Accompanied by the general manager of the company and combined with the actual needs of customers' products, detailed exchange on company strength, development plan, product sales situation and so on. Customers expressed strong interested in our tungsten carbide wear-resistant parts. Customers highly praised our company's good working environment, orderly production process and strict quality control system.
Through visit, customers have seen our company's mature technology and strong strength, and are more confident about our products. and signed the contract on the spot.Good products and good service are good marketing, Thank you for all customer recognition and support to Zhuzhou Jinxin Company. If you want to learn more about our company and our products, please email us sales1@jxcarbide.com.
Please feel free to give your inquiry in the form below.
We will reply you in 24 hours.