Tungsten carbide winter tire studs
Zhuzhou Jinxin Cemented carbide Co., Ltd. is the first tungsten carbide winter tire studs professional manufacturers in the central region, the company has automatic machinery and equipment, a strong professional technical development team, for the global supply of various types of tire stud, tire non-slip nails, snow tire stud, shoes studs and other cemented carbide tire studs.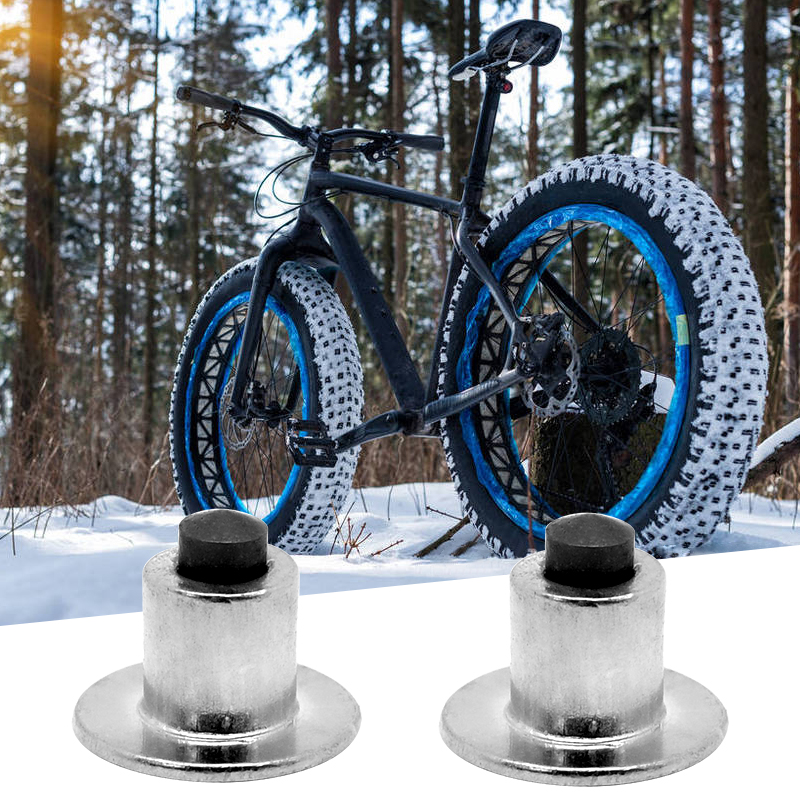 Tungsten carbide winter tire studs is mainly suitable for severe cold and wet areas, used for car tires, bicycles, motorcycle tires, mountaineering boots anti-skid, according to different uses and inset groove type, its specifications have different requirements, material mainly wear resistance, low temperature resistance, high hardness and other characteristics. Anti-skid nail consists of two parts, nail core + nail sleeve. The nail core is made of rare metal 100% cemented carbide sintered; The material of nail cover is usually stainless steel and aluminum. Surface treatment using galvanized process, so that the product surface without cracks, corrosion, and zinc coating without separation, more durable and beautiful.
The production process is similar to other tungsten carbide products, mainly including batching - ball milling (wet milling) mixing - drying - adding glue granulation - pressing - sintering - testing - processing packaging storage. Starting from the blank, we are equipped with a complete ISO9001 quality control system to control all production and precision grinding. In addition, this product can be based on customer requirements of the brand, drawings and samples, production of various standard and non-standard cemented carbide anti-skid nails.
Solemnly promise: Zhuzhou Jinxin cemented carbide company production of tungsten carbide tire studs, raw material 100% for high-quality primary tungsten carbide powder, in strict accordance with the ISO9001 standard quality assurance system to strictly control the quality of the product, to the international advanced HIP low pressure sintering. The pursuit of product quality, customer satisfaction for the purpose of the spirit, with the most preferential price, the most thoughtful service, the most reliable product quality for your service!
Contact:vincent
Mob: +8613357331966
wechat:13357331966
WhatsApp: +8613357331966
Email: jinxin012@ojinxin.com
Please feel free to give your inquiry in the form below.
We will reply you in 24 hours.