USES and characteristics of cemented carbide anti-skid nails
USES and characteristics of cemented carbide anti-skid nails
Cleats is directly embedded on the surface of the tire puncture accessories, in order to increase the tire skid ability and at the same time let the tire safety performance has become more beautiful, the style and function of the cleats are available for users to choose their own, now in northern Europe, North America, Russia and other regions especially widely used, mainly is suitable for the winter for a long time, accumulation of snow and ice thicker areas, such as other cross-country, game, etc. This need in all sorts of uneven, bad road conditions where the driving mode of risky driving is also need the protection of the cleats.
Different models of anti-skid nail can be used for different tyres, any vehicle tires can be specially designed for the cleats, anti-slide designs in the light of hiking boots and even, but for shoes anti-slide anti-skid measures have a lot of choice does not have absolute competitive advantage, so the use of the cleats mainly including automobile, motorcycle, bicycle, etc.
CNC blade、CNC tool、Tire stud、mineral powder、 Carbide Balls.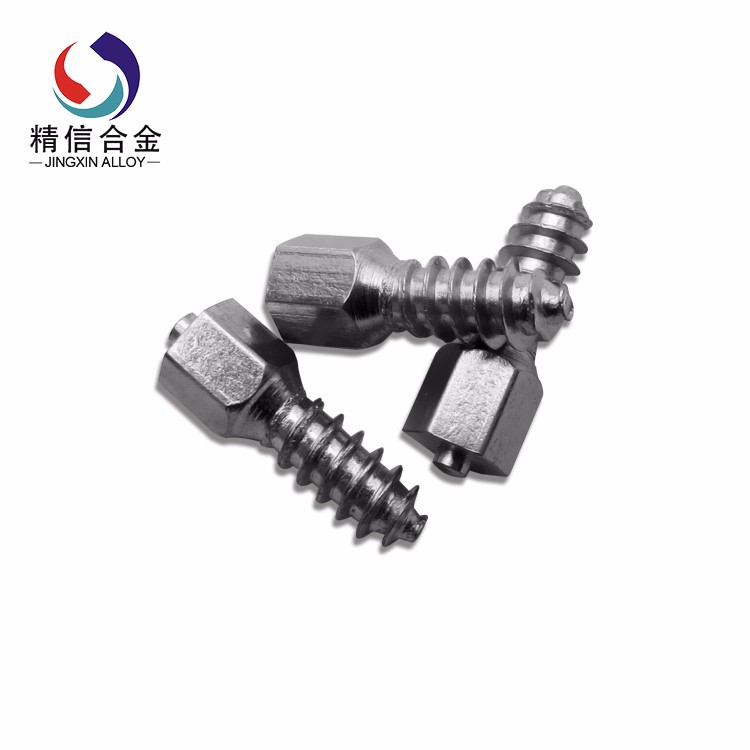 Please feel free to give your inquiry in the form below.
We will reply you in 24 hours.