Welcome Customers to Our Company for Visiting and Purchasing Tungsten Carbide Rings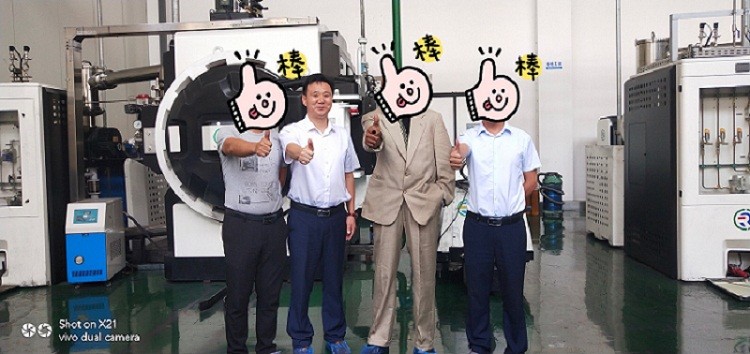 Zhuzhou Jinxin Cemented Carbide Co.,Ltd has been specialized in producing and marketing of tungsten carbide products for nearly 10 years, our main products include tungsten carbide rings, enjoys a high reputation in the industry, which attracts a large number of customers to visit our company, this time the customers come from Germany, due to the demands for tungsten carbide rings, they searched for us in the internet, through detailed communication with our foreign trade sales, they have certain understanding of our company and products, for further cooperation, they come to visit our company for deeper understanding.
In August 8, 2019, the Germany customers come to our company for field visit, the high quality products and service, abundant company qualification and reputation, excellent industry development prospect are the main charm to attract the customers to visit. The general manager on behalf of the company extended a warm welcome to the visit of Germany customers, and arranged careful reception work. The Germany customers visited our company production workshop accompanied by the department heads, under the guidance of relevant technician, the customers conducted a field test of tungsten carbide rings, the customers were full of praise for the super performance of our equipment! Our company leader and related workers made detailed answer to various questions raised by customers, rich professional knowledge and good work ability also make a profound impression to customers.
The accompanying personnel introduced in detail the production process, range of application, using effect of our company main products and some related knowledge. After the visit, our company officials detailedly introduce current company development situation, technological improvement in equipment and sales cases. The customers were deeply impressed by favorable working environment, orderly production process, strict quality control, harmonious working atmosphere, diligent staff, and they made in-depth discussion with our company senior managements about the further cooperation, hoping to achieve win-win developments in the future cooperative project.
The followings are some pictures of customer visits: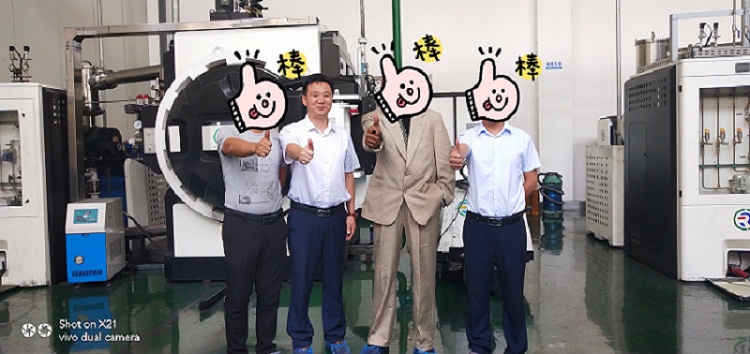 The above photo is the group photo of customers, our company chairman Mr. Jackson.

Thank you very much for reading our article, click here to know about tungsten carbide rings in detail, and if you would like to know more about our company and customers visiting, you can visit our website, many pictures about our company environment and customers visiting are presented in our website. If you have any questions, please feel free to contact us sales1@jxcarbide.com.
Please feel free to give your inquiry in the form below.
We will reply you in 24 hours.