Zhuzhou Jinxin wishes everyone a happy Lantern Festival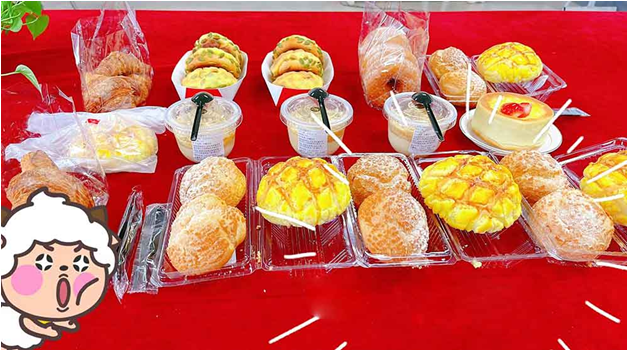 On February 15, 2022, which is also the Lantern Festival on the 15th of the first month, Zhuzhou Jinxin has prepared a series of activities. Dumplings are added at noon, and refined snacks in the afternoon. Let everyone have a happy Lantern Festival.
It has been more than a week since the work started, and the struggle mode is turned on again, but Jin Xin wants to tell his family: You are not fighting alone, that bright office light, that hot bowl of dumplings, that sweet snack is the best proof!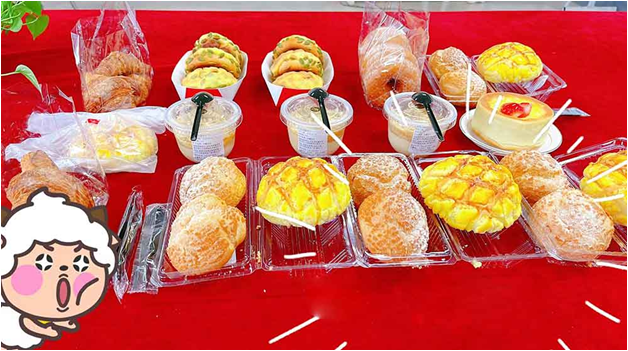 There are always unavoidable little emotions in the days of hard work. Jinxin logistics staff of always online prepared for everyone the full-hearted Lantern Festival, which can give people just the right amount of warmth and round dumplings. I also hope to bring you all in cold days. The feeling of home, these warm and harmonious moments signify a prosperous and lively future.
The Lantern Festival refuses EMO. Jinxin prepares exquisite afternoon snacks for everyone to drive away the troubles of the year for you, dispel the boredom in the afternoon, heal the mood of low mourning, eat well and drink well, live forever, white and fat, full of hope, Zhuzhou Jinxin always adheres to humanized management and grows together with employees, so that everyone can feel the warmth of Jinxin's family during the festival, and let everyone truly experience the upward power of the enterprise.
Please feel free to give your inquiry in the form below.
We will reply you in 24 hours.